Our Vision
To provide the best patient focused care to the members of our community, while promoting a healthy lifestyle.  
Our Philosophy
Care Chiropractic is committed to providing high quality chiropractic and neuropathy care that is focused on each patient's individual needs.
As an active member of our community, we partner with many groups and events within Clarksville and the surrounding areas.  Our focus on our chiropractic and neuropathy continuing education is unmatched and guarantees that our team will always be on the top of their game.  It also allows us to put into practice cutting-edge treatments and rehabilitation techniques available for all types of injuries and conditions.
Our Mission
We are committed as primary healthcare professionals to help our patients resume their lifelong pursuit of health, fitness, and well-being.
High Quality
We take a goal-oriented approach to healing. Whatever your goals might be we want to help you achieve them
Patient Care
We'll provide hands-on treatment in the office and education you can take home with you, enabling you to become an active participant in your recovery and future physical health.
Professional Service
Dr. Lecker and our team has an abundance of clinical experience and a shared passion for helping our community stay active.

Our Doctor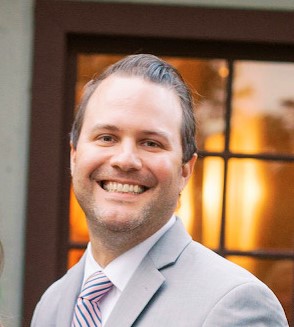 Dr. Joshua Lecker
Doctor of Chiropractic / Owner
Dr. Joshua Lecker is a proud father, a Pennsylvania native, and the principle doctor and owner of Care Chiropractic. Dr. Lecker graduated cum lade from Palmer College of Chiropractic in 2006 with a bachelor of Biology (B.S.) and his Doctor of Chiropractic (D.C.). During his time at Palmer, he had the opportunity to travel to Fiji, where he provided the local Fijians with chiropractic care. Dr. Lecker's commitment to family care over the past decade has taught him how to help improve the body's overall functional capability and deliver the most comprehensive patient specific treatment from prenatal care, newborns, sports injuries, veterans and everything in between. As a chiropractor with many years experience, Dr. Josh has treating thousands of people in our community and around the world! He is committed to promoting living a healthy, drug free life by continuing to attend a number of technique and wellness seminars throughout the year so you can be sure you are receiving cutting edge treatment. He is passionate about bringing this community and our veterans the best care possible. In addition to his chiropractic training, Dr. Josh has had advanced specialized training to treat those with neuropathy - helping patients stop the debilitating nerve pain and save their limbs through natural methods that are safe and extremely effective.
Our Team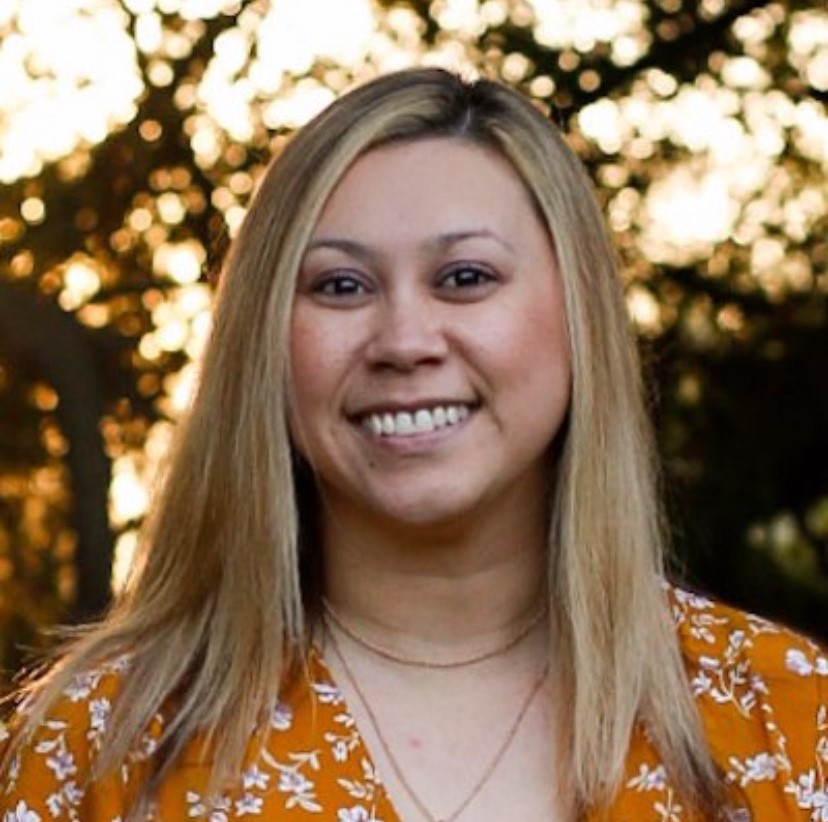 Tosha
Office Manager
Tosha will be the first voice you hear and the first face you see when you come into our office. She is always happy to help, so don't be shy!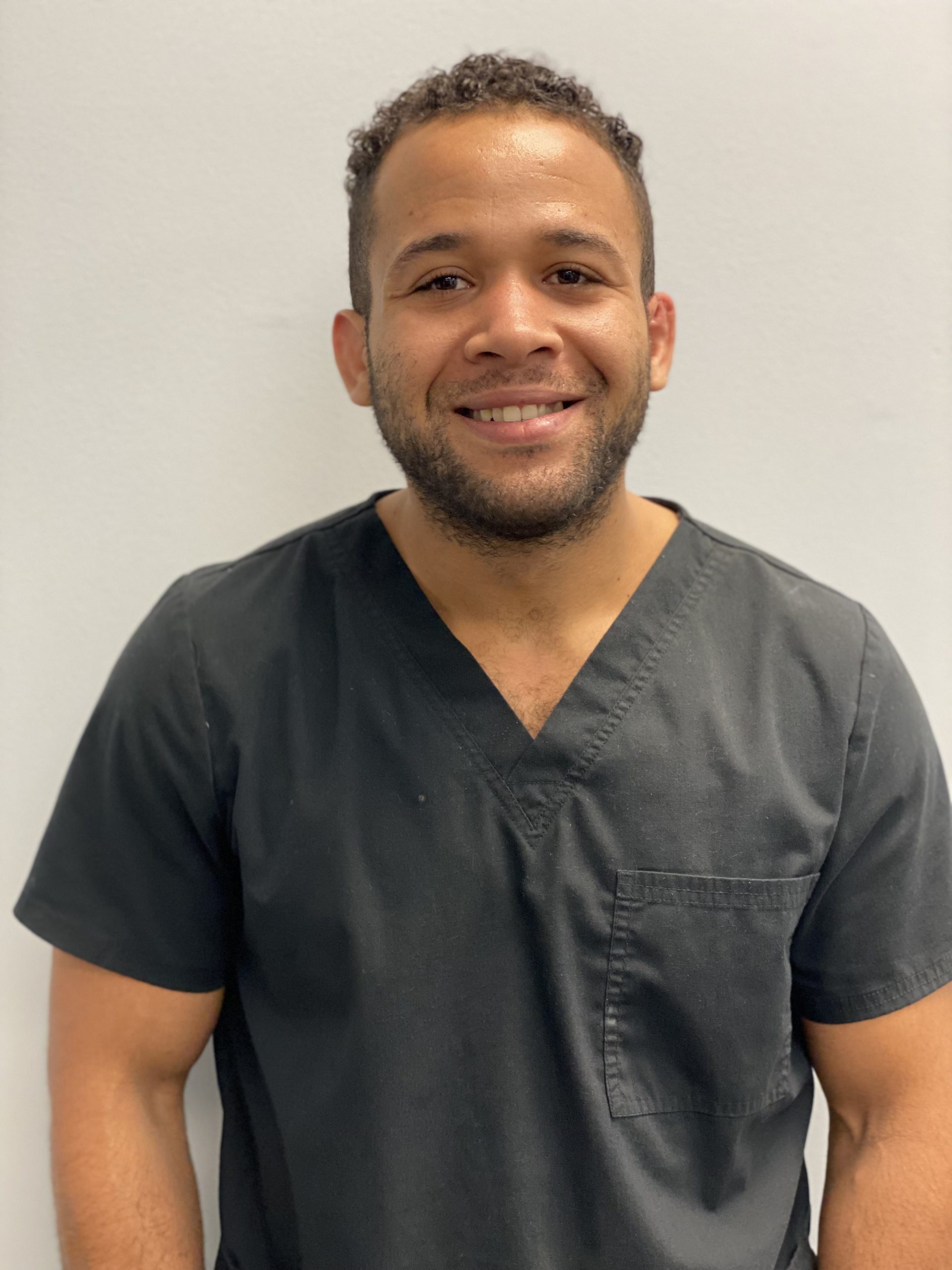 Levi
Chiropractic Assistant
Levi will be the one assisting you with all things physical - rolling, stretching, exercises - you name it, Levi is your guy!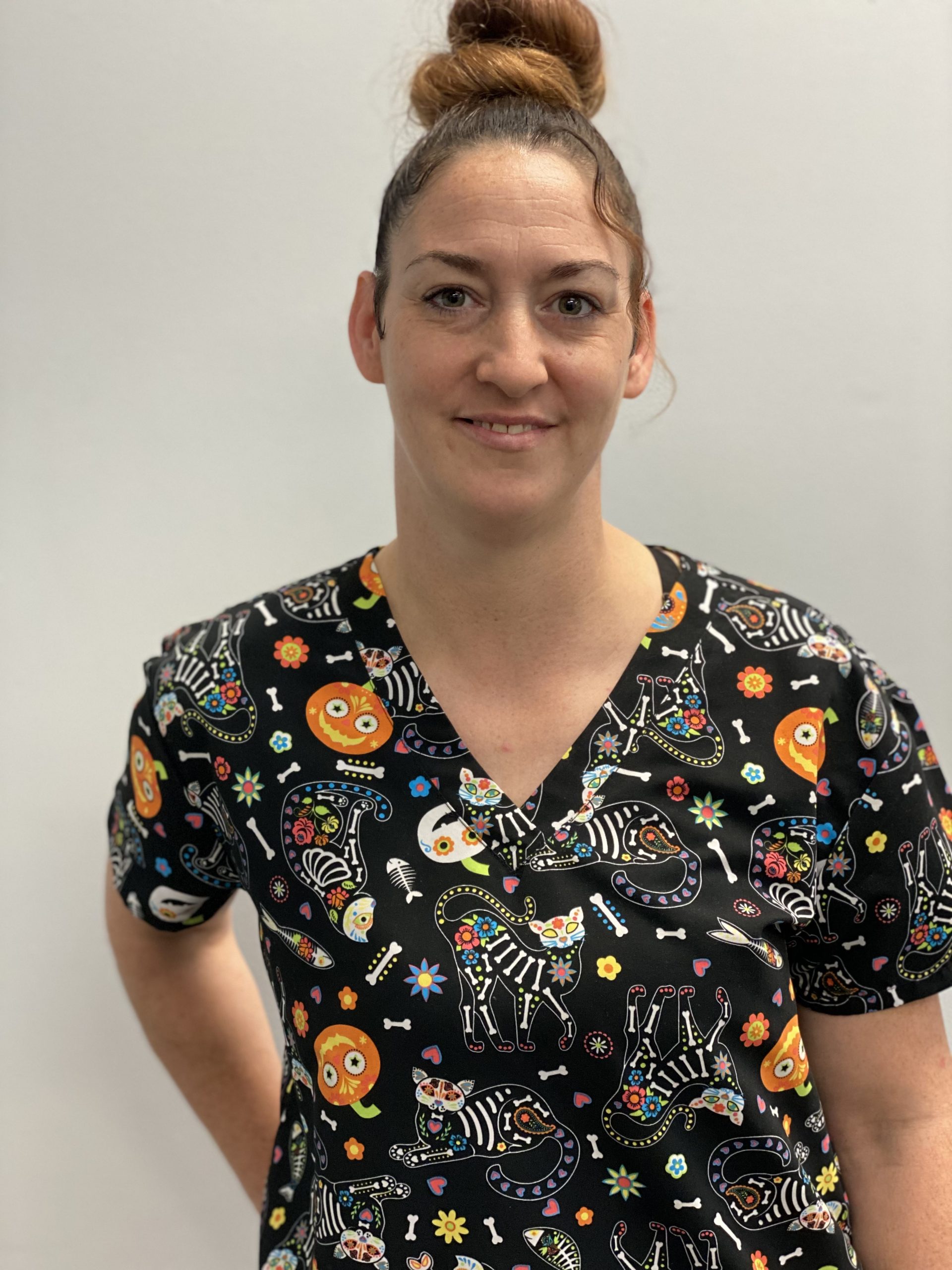 Starr
Chiropractic Assistant
Starr does it all! She will be the one assisting you with rolling, stretching, exercises and machines, as well as scheduling and payments.