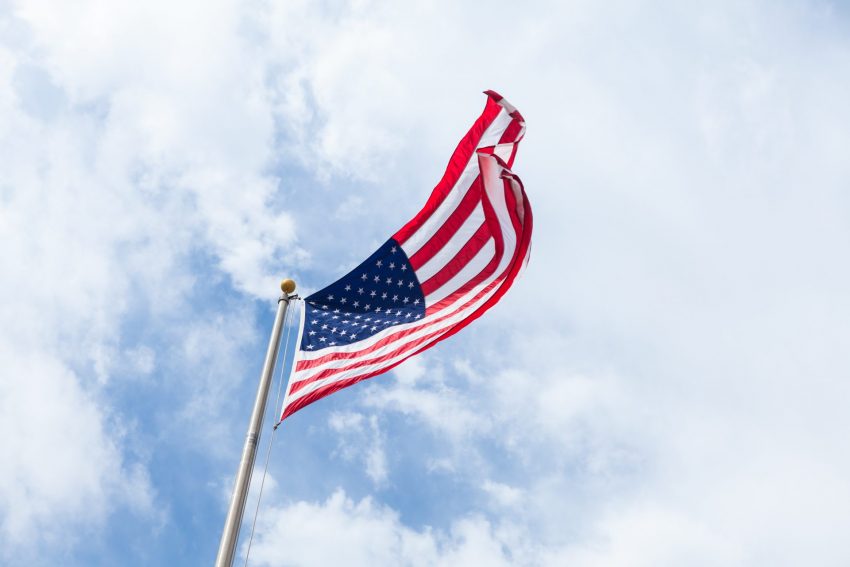 No Cost Chiropractic Care With VA Referral
We feel it is our mission to serve those who have served us.
We are proud to be able to offer America's Soldiers the highest quality chiropractic care without all of the out of pocket costs!
VA Chiropractic services are part of the standard Medical Benefits Package available to all eligible Veterans. Similar to other specialties, to gain access to your VA chiropractic benefits, you must first obtain a referral from a VA primary care or specialty provider.
Once approved, you will be able to request an appointment at our office through your VA provider. We will work hand in hand with them to set up your initial appointment time. From there, we will keep in constant contact with your VA provider and coordinate your care so that you are getting the very best treatment to get you better!