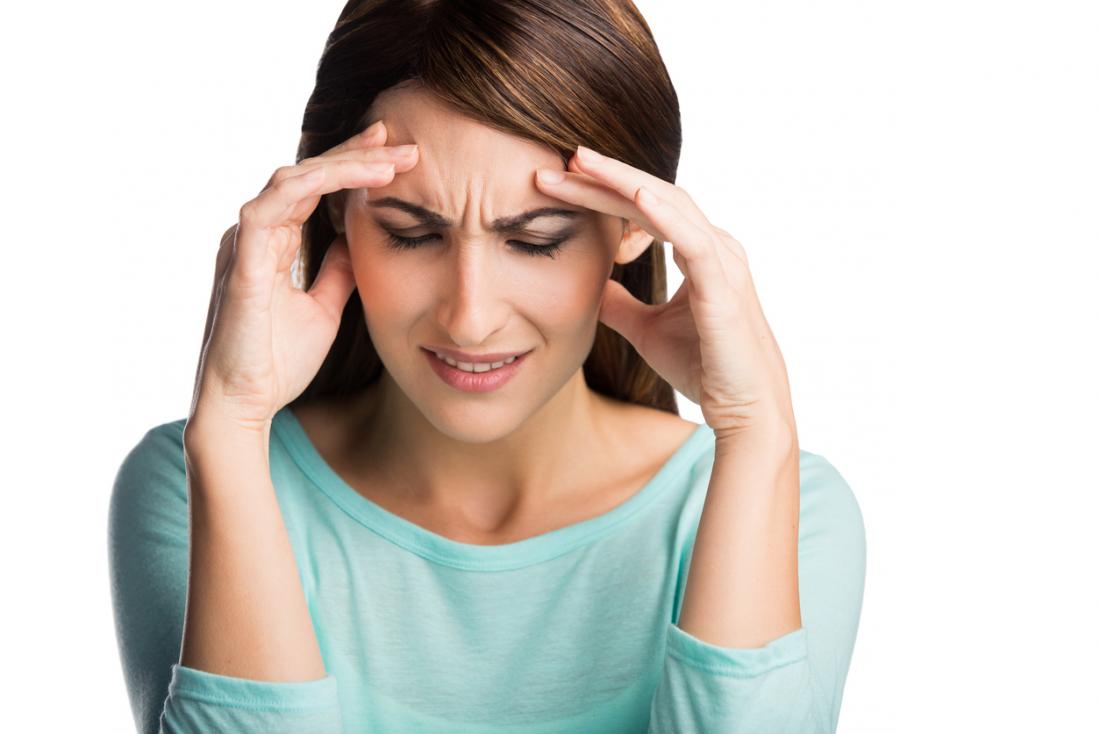 Headaches & How Care Chiropractic Can Help
Headaches, a nuisance we have all dealt with at one point or another. When practically anything can trigger a headache, it seems unfair that a simple remedy can't be used to make them to disappear. While no one headache is the same, there are options for each case and type. Simple pain medication may work in some instances and in other cases daily habits are carefully examined and altered. When the pain still persists, think of that song; the back bone is connected to the…head bone! So yes, Care Chiropractic IS an option for getting rid of headache discomfort or even preventing them in the future.
The majority of headaches and migraines can be caused by spinal misalignment and muscle or nerve tension in the neck. Spinal manipulation can properly adjust areas of the spine or neck that may be causing unwanted pressure or straining. Care Chiropractic can be a great source for preventative or ongoing care of your headaches. We can suggest proper exercises that can help with spinal manipulation as well as offer helpful tips to practice better posture. We can recommend changes to your diet and suggest extra vitamins and nutrients.
Headaches are sometimes literally a pain in the neck! While some are caused by things in our control, such as diet and sleeping habits, others are triggered by things out of our control, like changing weather, noises, and muscular tension. There are many reasons why Care Chiropractic specializes in the relief of headache and migraine discomfort. Call us today for more information on how we can help you get back to living a headache free life.
Here at Care Chiropractic, we offer a wide range of industry standard treatments so come see us today!

Book Appointment